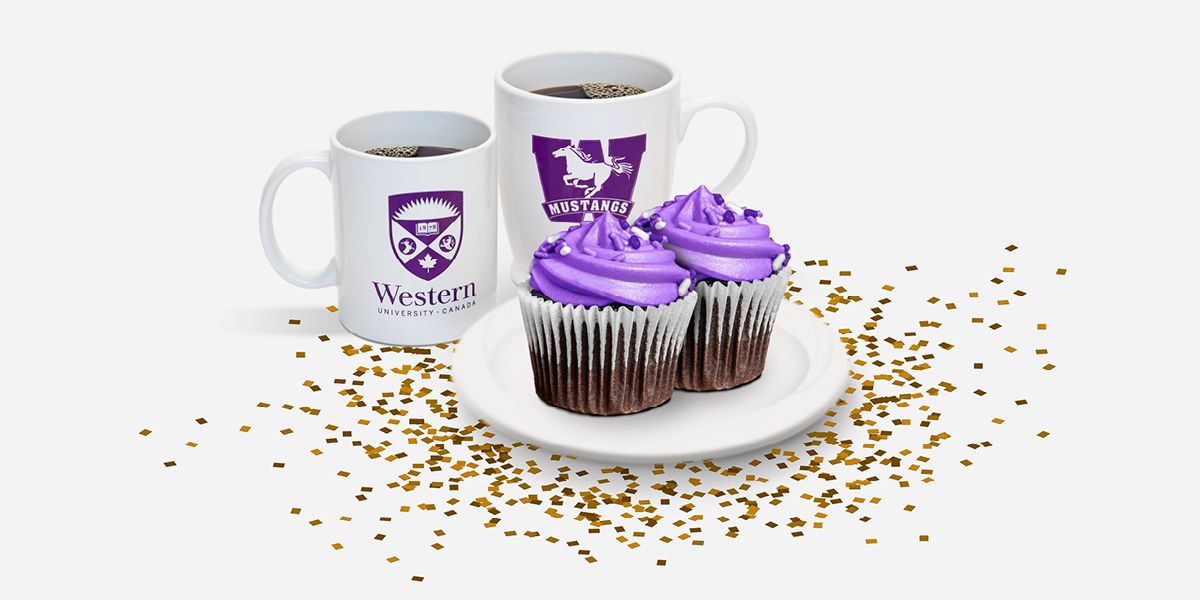 Welcome Back to Campus Social
Hosted by President Alan Shepard

Join the marching band, cheer team and our mascot JW as we kick off a new academic year.

All members of the campus community are invited to drop by this informal gathering.

Thursday, Sept. 5
Mustang Lounge, UCC
10:30 a.m. – 12:30 p.m.
Complimentary refreshments